About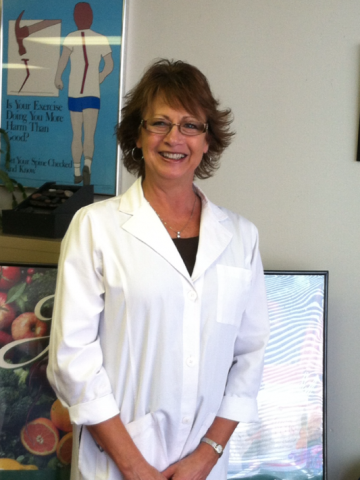 Dr. Dee Austin-Cox
has been serving Harnett County for since 1990 and is committed to providing optimal health and improving the well-being of every patient. Using a "whole person approach," Dr. Dee looks for underlying causes of any disturbance or disruption that may not be causing current pain or other symptoms yet. She then makes whatever interventions and lifestyle adjustments that would optimize conditions for normal function. This unique approach allows Dr. Dee to help accelerate or maintain your journey to good health. 
The staff at Lillington Family Chiropractic are devoted to making your experience with us memorable. We welcome you to be part of our family in this friendly and professional atmosphere. We make the process of improving your health easy! 
We treat the head, lower back, neck, and upper back with
adjustments and physical therapy
. Lillington Family Chiropractic is board certified, locally owned, and maintains an Advanced Proficiency Rated for over 30 years in Activator Technique. 
If you need relief for your back and neck pain,
contact us
today for the right pain management solution!